PESJP Patch 2013 v3.00 Next generation - v3.04 Update + Chantpack v1.00 System Requirements
1 DVD SETUP - PESJP
(Publisher: Konami | Developer: Winning Eleven Productions | Genre: Sports)

Information:
- Patch ini ga kalah bagusnya dengan PESEdit
- Master League lebih stabil, no crash
- PESJP selalu update tiap bulannya, sama seperti PESEdit
PESJP Patch 2013 version 3.00

N

ew design
Preview :

Stadiumserver + pitch adboard server
Bannerserver now supports home and away teams
UEFA Europa League mode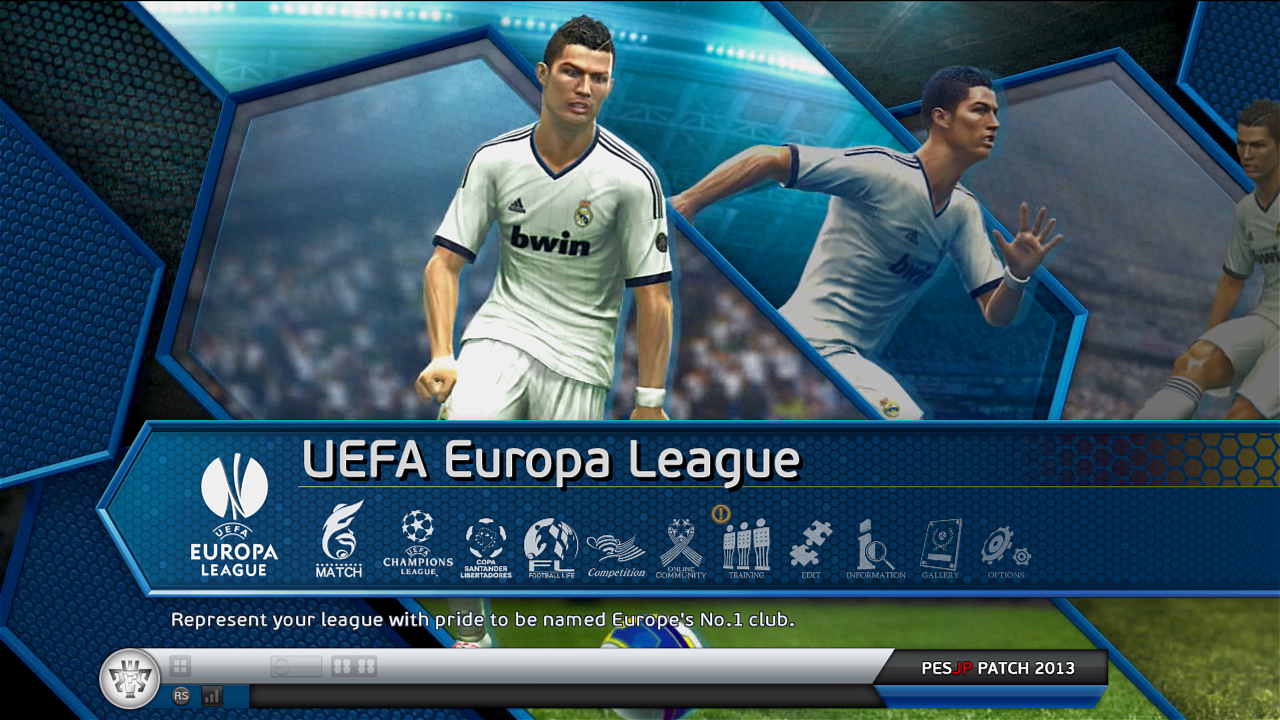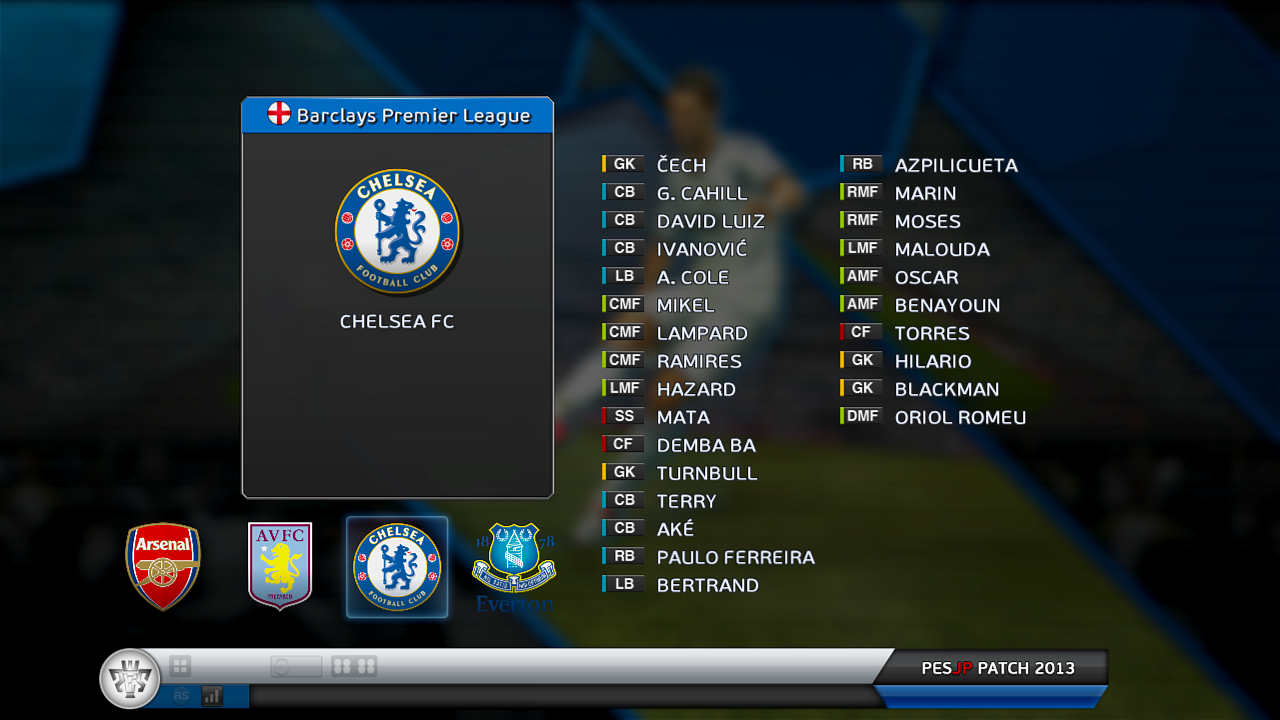 UEFA Champions League realistic electric adboard (center block is static)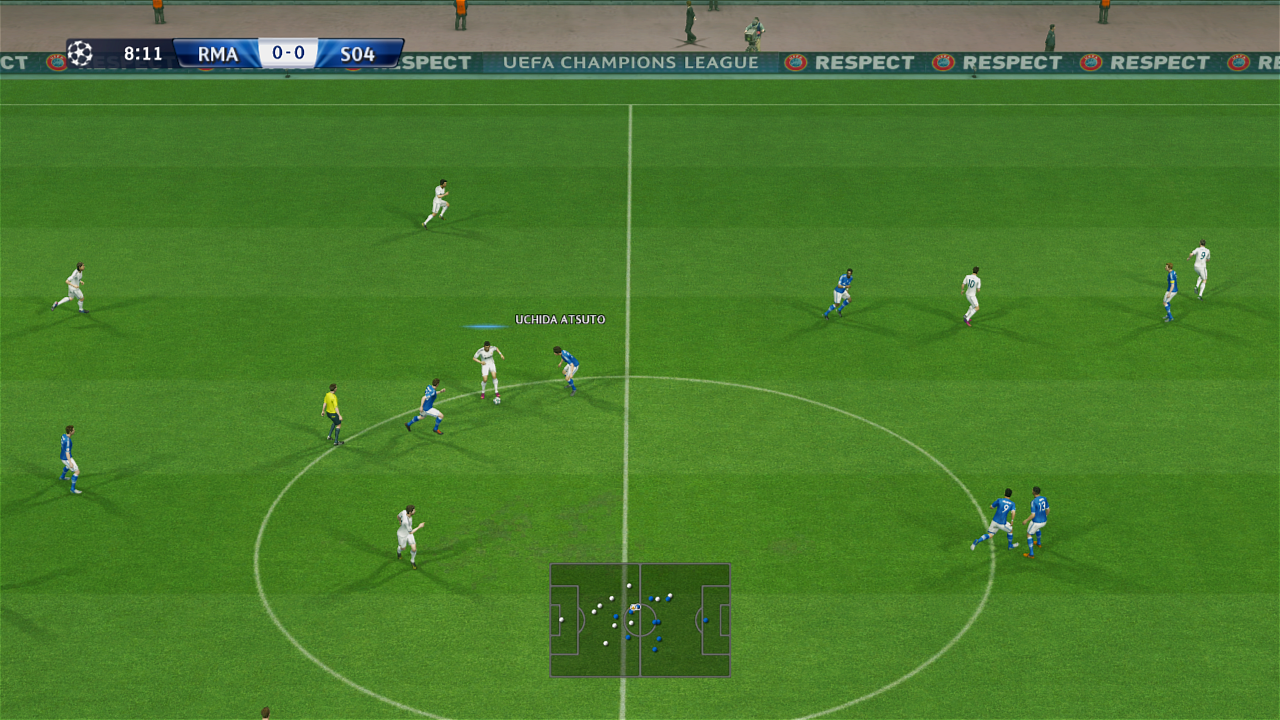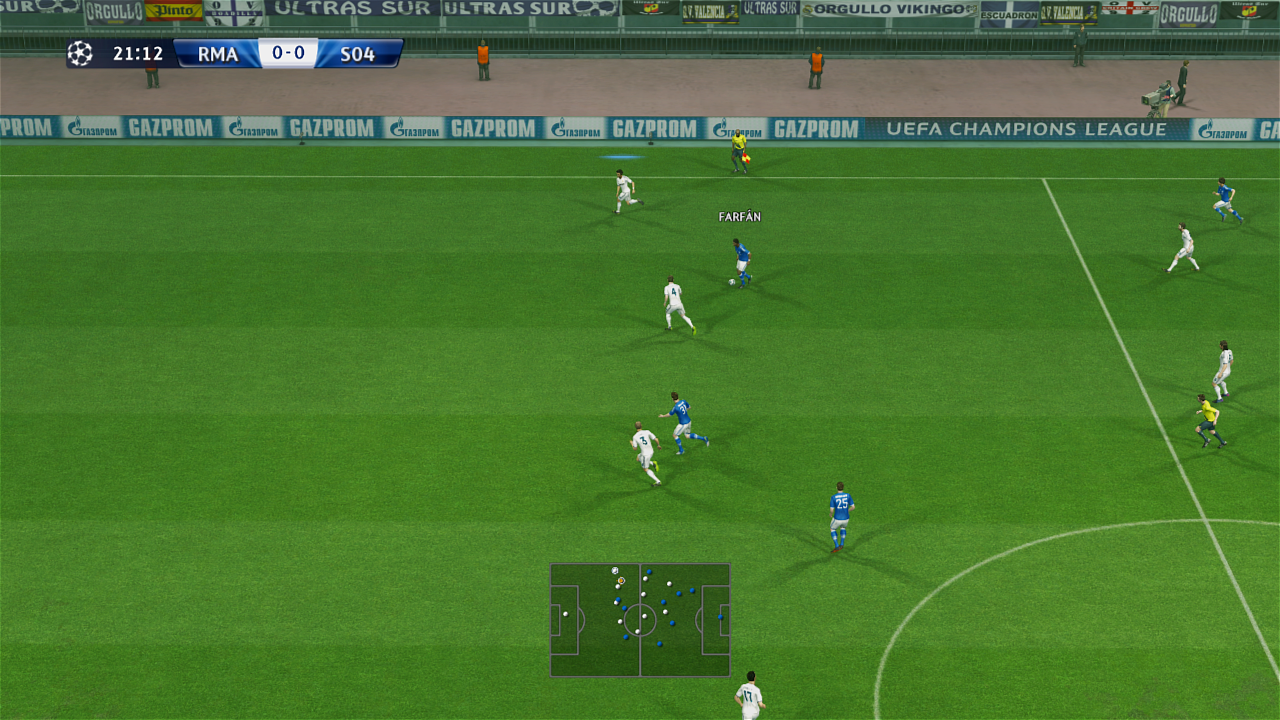 Bannerserver now supports both of teams : home and away.

Stadiumserver : allow to use unlimited stadium. GDB system.

Fit official patch 1.03 + DLC 3.00

Gameplay tool 3.30

New graphic + new design

New 20 scoreboards for scoreboard server

Transfers up-to-date

4300 faces & hairs in GDB folder

81 HD boots

New mode UEFA Europa League :

Selectable in top menu

Correct UEFA Europa teams

Correct Intro

...
New league :
Argentina Primera Division : selectable in FL - Copa Libertadores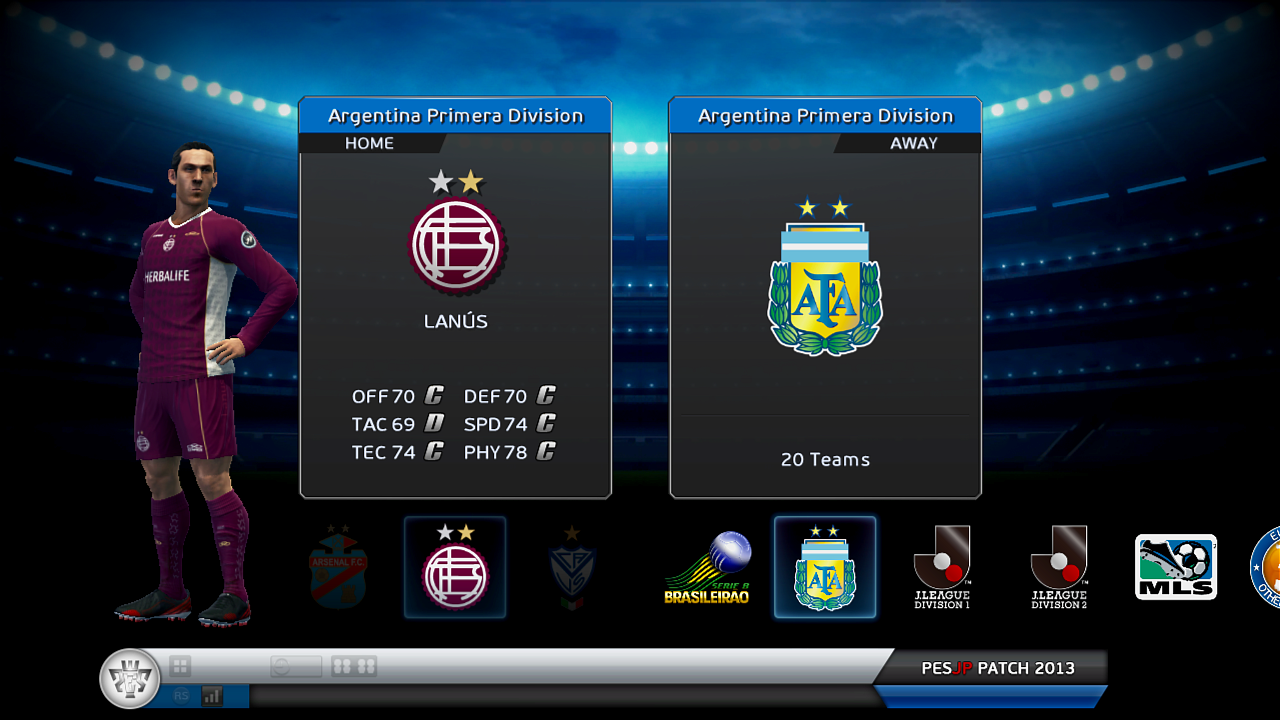 ==========================================================
PESJP Patch 2013 update 3.04 (03-11)
Update features
Included update 3.03

Fit DLC 4.00 (included)

Update lastest player's stats & team formations

Update some missing tranfers

Update PSD option file : correct boot for 2000 players

Update face, hair, tattoo for some players

Gameplay tool 3.25 :

Fixed XP incompatible issue in last version

Update adboardserver : better quality texture, support 8bit, 24bit, 32bit color png

Added stadium & scoreboard preview :

New option "Online compatible" : Allow to use adboardserver, bannerserver, scoreboardserver, stadiumserver, chantserver while playing online

Kitserver 13 prefinal :

Update faceserver & kitserver support online playing
Trailer: